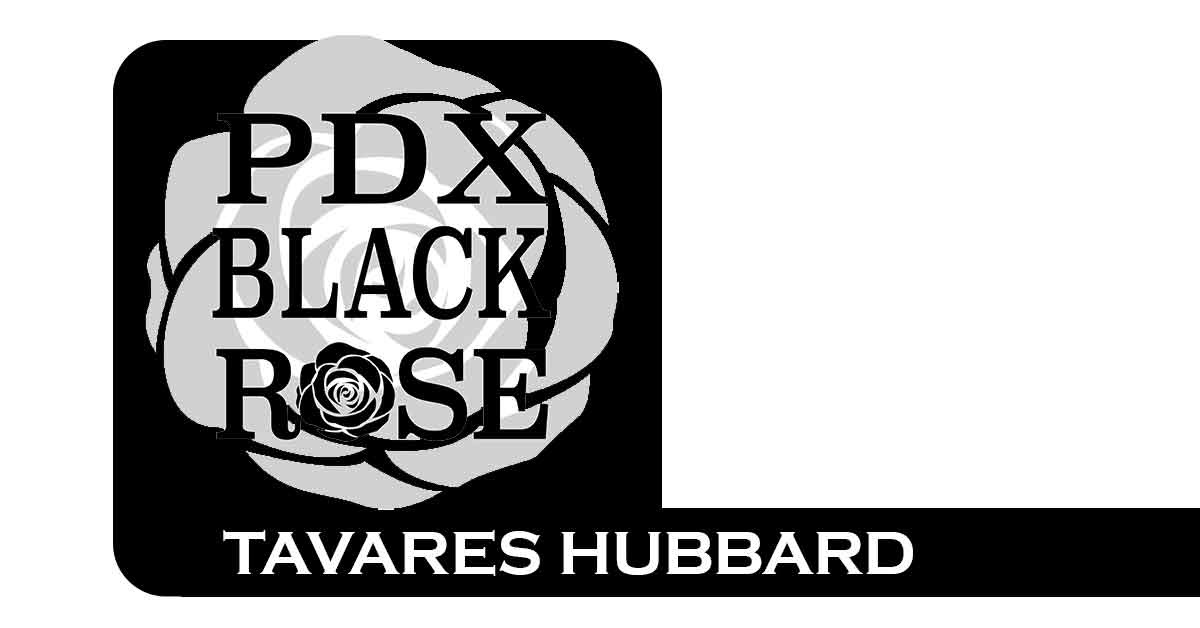 Tavares Hubbard joins us on the PDX Black Rose Podcast for a great conversation about what it's like navigating the educational space of Portland during the Coronavirus. Tavares Hubbard is originally from Pennsylvania and has been living in Portland for the past 3 years. He is currently working at a PPS elementary school in NE Portland, is involved in a music duo A.L.F. (Alternate Life Force), and enjoys all things Portland has to offer.   
Tavares never wanted to be a teacher and never saw himself getting on kid's backs to finish their assignments. But Hubbard had tried working with adults and he didn't like the way they behaved. Hubbard, in college, values having a good time, cracking jokes, laughing and being honest; something he found easy with young people. 
With encouragement from his second Mom who told him one day he would be great with kids and wanting to be someone akin to what he had growing up in older mentor figures, Tavares moved to Portland and took a job at Kairos as an educational assistant. From there, he moved to the support team to help kids deal with any problems that they might be having in or outside of school. That's when he knew that one of his callings was to help kids emotionally and therapeutically. As of now, Hubbard works at Portland Public Schools as a therapeutic intervention coach. But that's not all of Hubbard's story, which includes music and bringing people together through shows and events. 
1:00 Work at PPS, therapeutic intervention coach- behavior support, produce shows 
3:27 Teach the kids social and emotional skills, and stay in learning mode 
4:45 3 years started at educational assistant at Kairos, Being in Support Team, 
7:42  From Pennsylvania, 1.5 hr from Philly, didn't know anything about Portland, Wanted to be on the west coast, 
13:00 Bachelor in psychology, second mom used to say I'd be good to Kids, didn't like working with adults 
15:00 Always knew I didn't want to be a teacher, too much busy work 
20:15 Playing basketball and started getting in trouble, I had people to tell me to focus on b-ball 
24:40 I like to have a good time, crack jokes, laugh, very honest with them, 2nd grader Black Boy in America