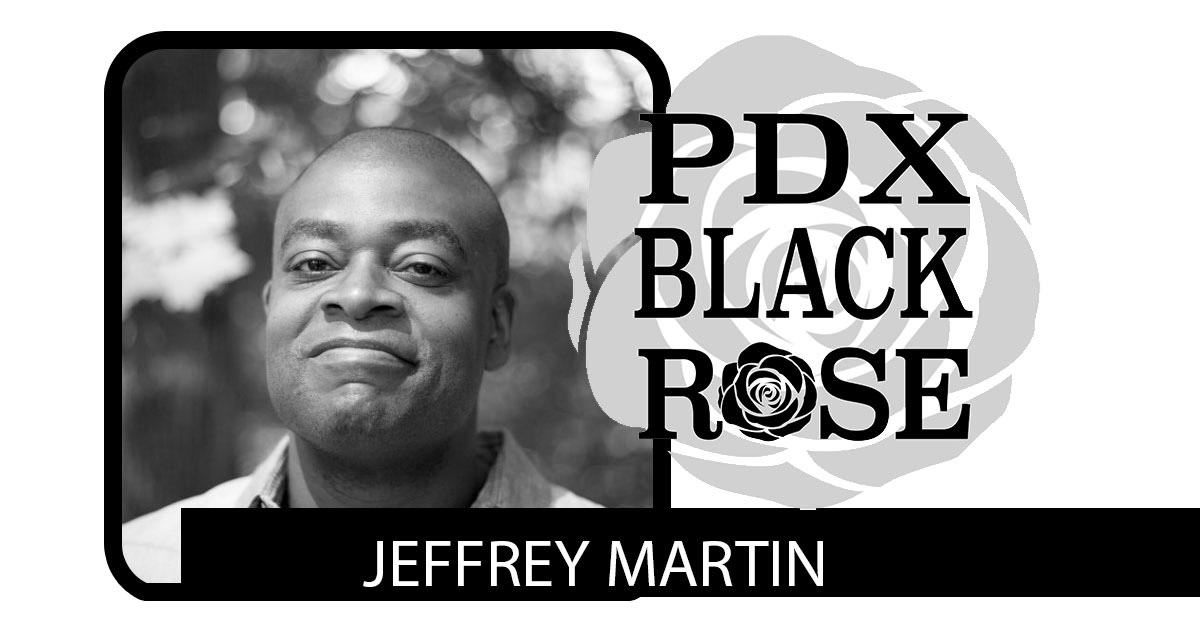 Jeff Martin is an expert communicator, researcher and content producer with nearly 20 years of experience shaping and sharing stories on multiple platforms, including digital and social media. A former sportswriter, he has worked for 
USA Today
, 
Portland Monthly
, 
ESPN.com
, 
Bleacher Report
 and many other publications. He is the Co-Founder of 
Clarity Consulting
.  At Clarity, he excels at concept development and content strategy for small businesses, entrepreneurs and start-ups. Jeff holds a bachelor's degree in journalism from Boston University. He was one of the first writers to be nominated to the New York Times/National Black Journalists Association Leadership Academy, and his work has been included in the anthology America's Best Sports writing. 
Martin has had to stay the course to find his voice and his unique offering to the world. His love of sports began early on as a consummate consumer of sport's pages. Even though his love of sports ran deep, Martin always knew his entry into sports would be different from the athlete's course. Embracing his own path, Martin began his career as a sport's journalist in his hometown of Vermont almost straight out of college at Boston University.  Now twenty years into the field and having worked at major papers in Kansas, Texas and Oregon, Martin is now following his vision of running a media relations and communications consulting firm with his wife, who is also a writer. As COVID-19 has changed the course of many people's businesses, Martin has seen his business stay steady and even climb as more people are taking to the internet to engage and have a presence online. Here, Martin shares lessons from his past job hunting experiences to thoughts and wisdoms about family, business and moving through challenging times. 
0:33 – We work from home, At home with the Kids, It's been rough 
2:02 – Projects haven't changed much. Our clients have needed our services more. We do  communications, media relations, 
4:19 – Mike Grimes tweet – Find the opportunities but don't be opportunistic; Be present, flexible and see the positive in the long term; what can I do at this time that can benefit me/us? 
10:58 – Sports Writer for 2 decades; Was something I always wanted to do; Boston University Got a job as a journalist starting in my hometown in Vermont launching a 2 decade career. 
14:05 – The myth of American bootstrapping but it's very much about connection, it's luck, and it's recognizing opportunities 
16:11 – I think there's an element of, you can speak things into existence 
21:51 – Boston Globe was the one I really wanted 
27:40 – I am creative