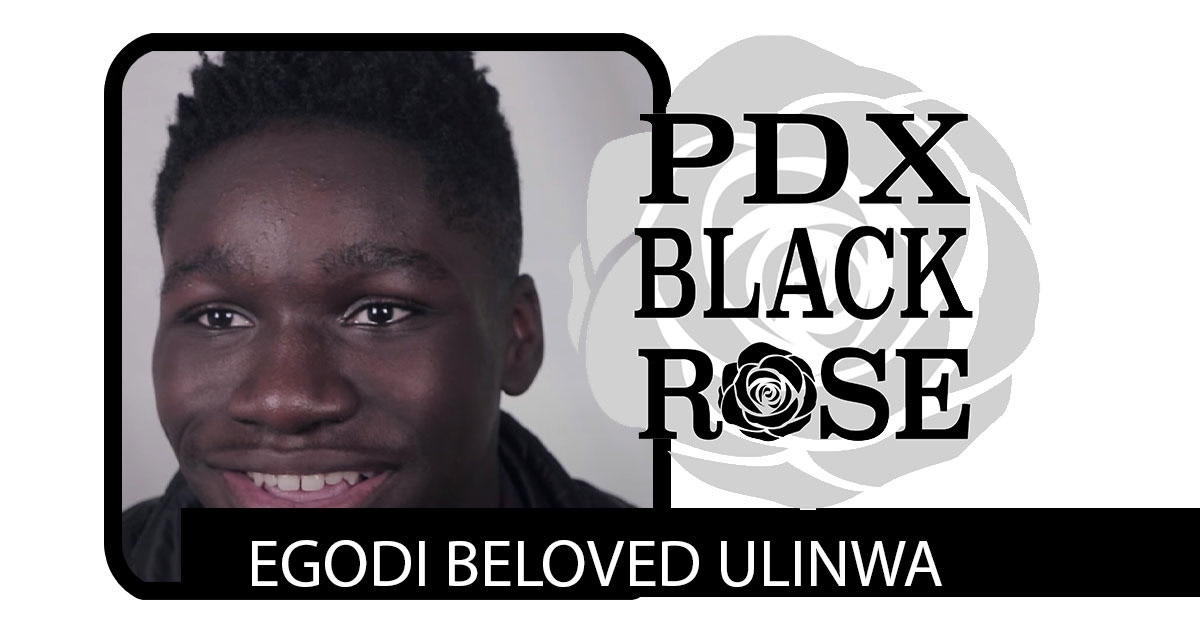 Kaizen Creed is a self-defined internet explorer. No, not the browser but an "explorer of the internet industry" as he describes it. It's path or future projection he can't even quite pin down since the field is so new except to describe it as afield that encompasses media: gaming, music, video, illustration etc.Bored and wanting to create, Creed ( at this time in high school) went to his brother who is an illustrator and said, "let's make a fighting game."From there his research into Unity and game design began. Creed's work has been posted on social media since then and he has had inquiries from individuals wanting to collaborate and have him take on projects. That's pretty good considering Creed is only in his second year of college ands till figuring it all out. But he says that the Indy game community is extremely open and helpful and there is a lot of room for Black creatives, in particular Black coders, to take up space. Check our Creed's interview.
I am 21 years old, I'm the project lead and game developer at Kaizen Creed. I am currently working on a 2d Fighting game called 5 Force Fighters with my younger brother Ozichiziri/Obioziarts, who's on art and animation, and the music by bird boy.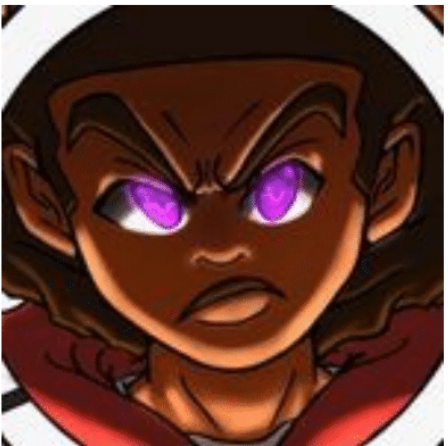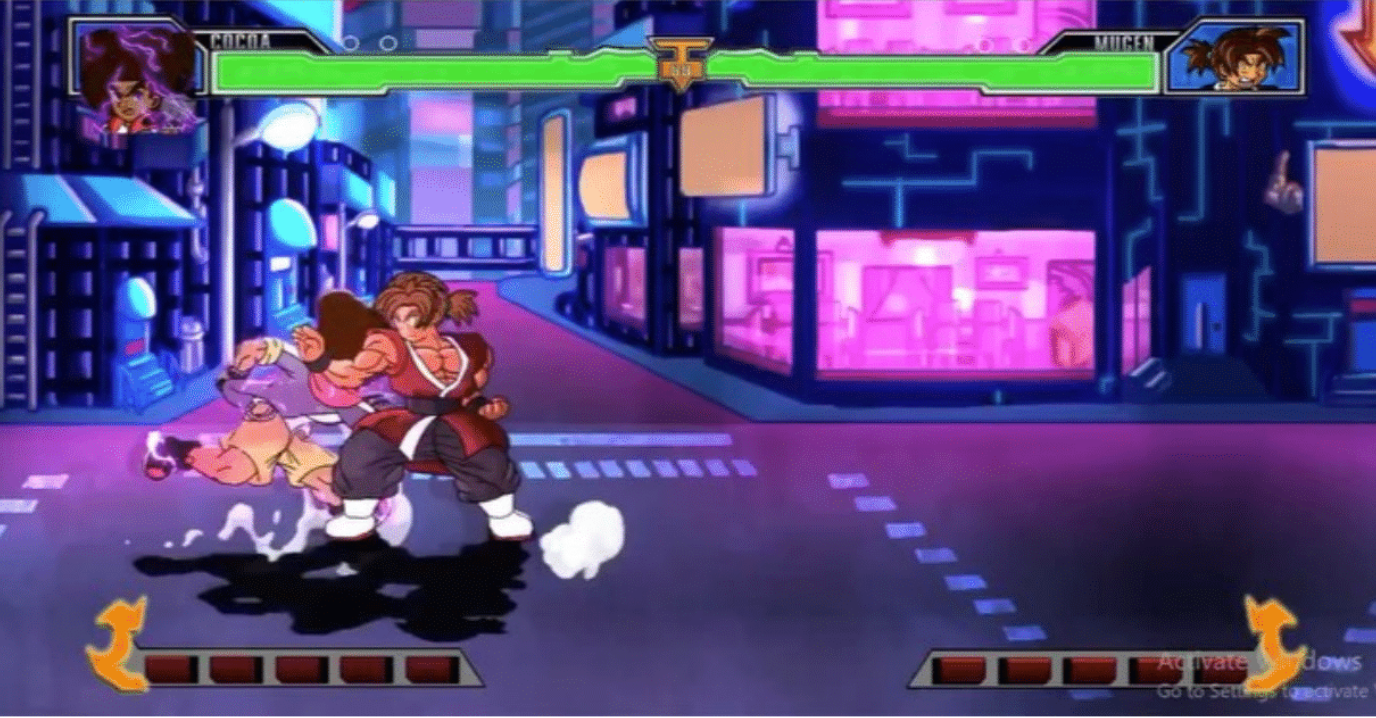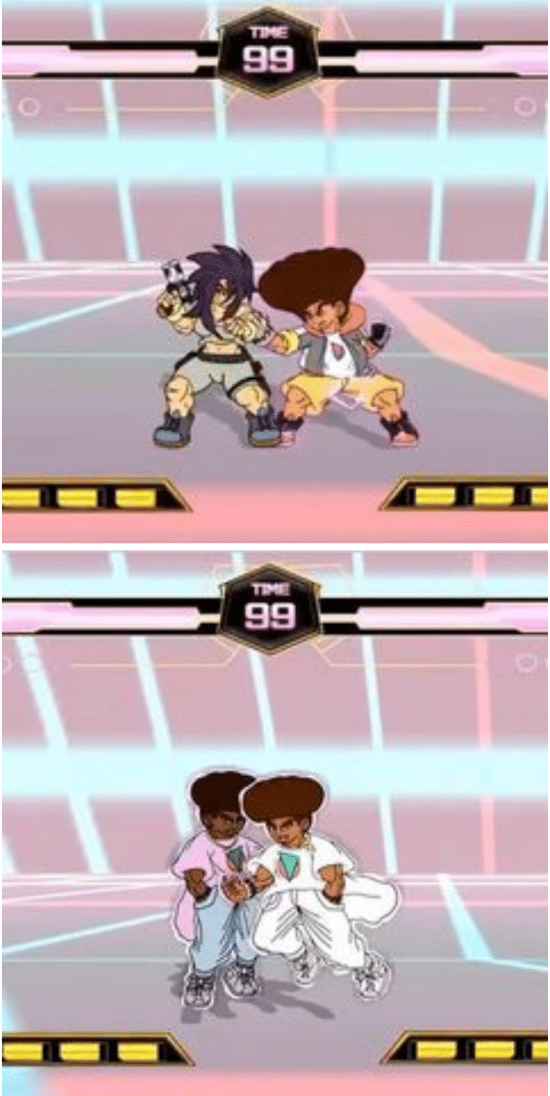 10:32 I'm exploring the internet industry. Involving people in making gaming, music...and multimedia. I'm a leader in this small field that I don't even know about. Still working towards a degree. Graduated high school in 2017
12:05 Older brother was messing around with coding – Zelda, etc.School was boring and I wanted to create. I told my brother lets work together and make a fighting game. So that's how I started making games. I was looking up how to make games. They said Unity was the easiest to wrap your head around so that's what I started with.
15:23 I suck at fighting games. I don't really like fighting games. I thought fighting games would be a good intro to games in general because you don't have to game design as much but it's super technical...like blocking etc. At first I thought it would be a nice simple into thing but I probably should have started with something different.
17:08 The indie game community is really helpful if you reach out.
17:48 A lot of people that play fighting games are black. It's dominantly black.
18:30 I follow a lot of black artists because that's still a part of game design. But there are a lot more black artists than black coders.
20:42 Marcus Prime – He posted a game of mine and it blew up after that. That helped me out a lot. You need people to support you.
23:34 I think tik tok is like the perfect platform. It's short and everybody watches tik tok
25:09 I started out college going into accounting. But I was talking to my sister and she said I should do something that I'm interested in.Computer science was something that I was already doing, and if I got a job in it, I wouldn't be broke.