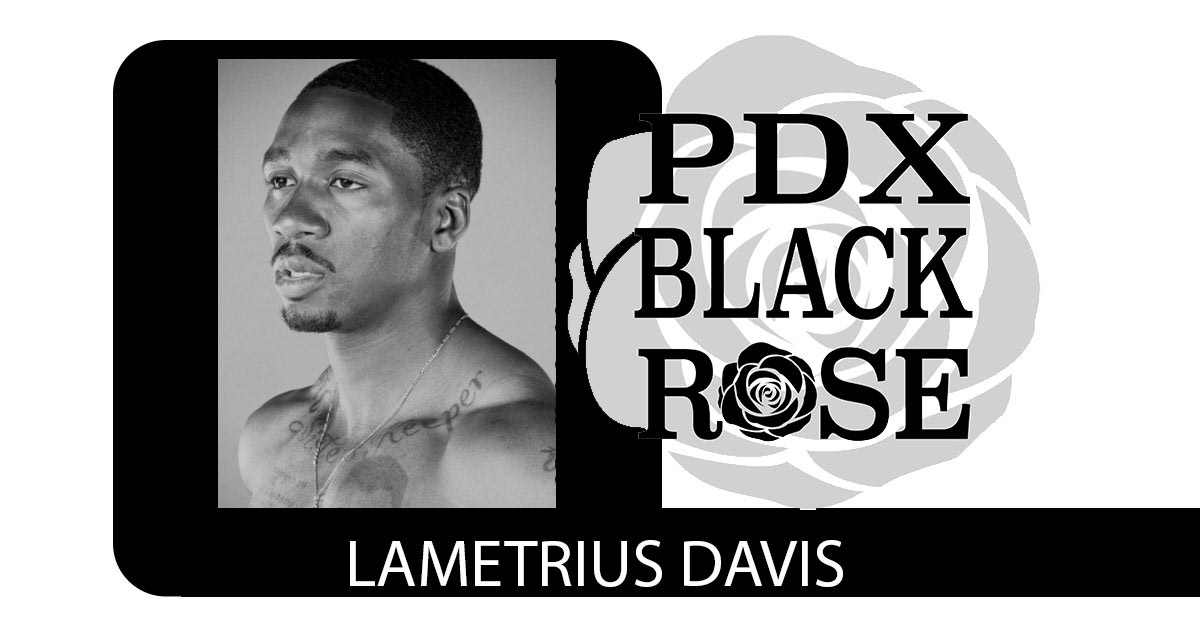 Lametrius Davis joins us on the podcast. He is a former football player at the 
University of Hawaii
 that is now in the education sector in Portland. He is also a new father navigating the world of COVD-19 with a toddler. He is a Portland native who graduated from Roosevelt Highschool. After graduating college, he came back to Portland to work in his community. He coached football, mentored students, and worked in schools. 
He made a big shift when his daughter was born. One of those things being playing and coaching football. Football has given him more structure than anything else, but he had to take a step back and look at how he can invest more in his daughter. He loved football in his life, but he didn't need it. 
He played sports since he was 8 years old, and football was his path from 
highschool
 on. He never thought he was going to play in college, but the opportunity came when schools started calling. His eyes were set on Oregon State, but a mishap with the S.A.T. led him to going to junior college at 
Butte
. He was fortunate to have a childhood friend alongside him with similar dreams, 
Alex Green
. 
It was interesting that he never thought he had a chance at going to the next level until he started focusing on his craft and putting himself out there. It was just as much of him finding where his passions are as well as him building his skills as an athlete. When he started competing more, opportunities came. 
When he got to junior college, he focused on improving his skills and his craft. On top of that, it forced him to mature because he needed to put in the work to make it to class, balance his time with football, school, and life, and do well in all three to get to the next level. Most of his energy was put into eating, lifting, and studying once he grew accustomed to the demands of being a student-athlete. It paid off because he did well on the field, earned a Division 1 scholarship, and gained 40lbs of muscle mass. At this point, college became more political rather than anything else. 
Lametrius will be the first to say that anything is possible if they have a passion and determination to succeed. It doesn't matter what route you choose. There are so many ways to go towards that success, and the creativity is the biggest determinant of the route chosen. Unfortunately, most typically only know one way.